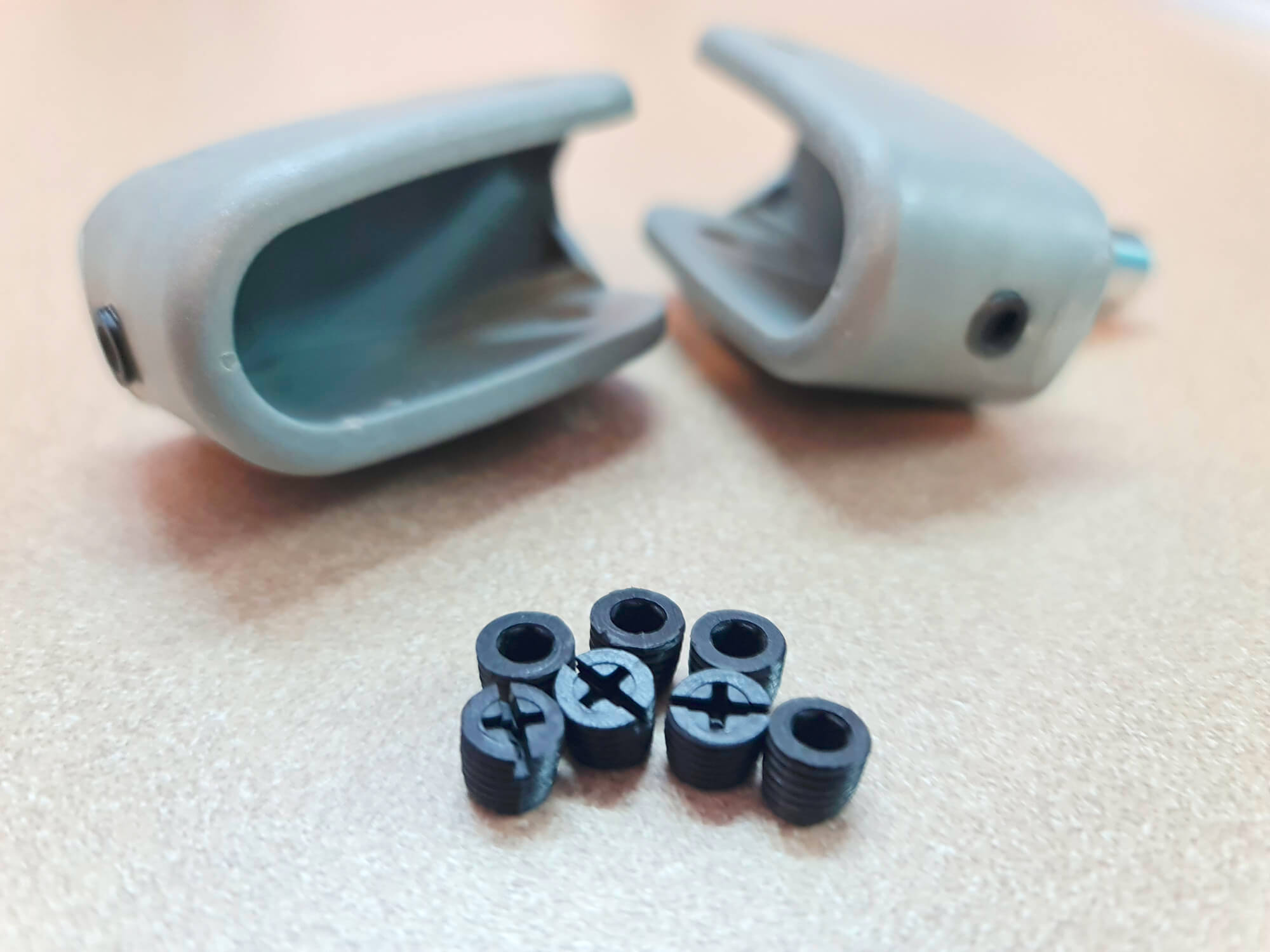 Brand:

Hobie

SKU:

77800204

UPC/Barcode:
Hobie part number: 77800204. Price is for one.
Replacement Set Screw for the following Hobie MirageDrives.
MirageDrive GT Kick-Up

MirageDrive GT Turbo Kick-Up

MirageDrive 180 Kick-Up

MirageDrive 180 Turbo Kick-Up
Not compatible with 360 MirageDrives.
Use to adjust the tension of the kick up.
MirageDrive Kick Up Adjustment Screw for the GT and 180 MirageDrive
This setting should be ideal when you purchase your kayak but if you later find your fins kicking up more often or with less effort then you can try adjusting this set screw.  When your fins aren't clicking into place properly, and mircro-adjustments to the set screw aren't working - it may be time to replace it.
Get the right advice from a Premium Hobie dealer
IMPORTANT: Please contact your local Hobie Dealer for expert advice on MirageDrive Parts listed on the website.