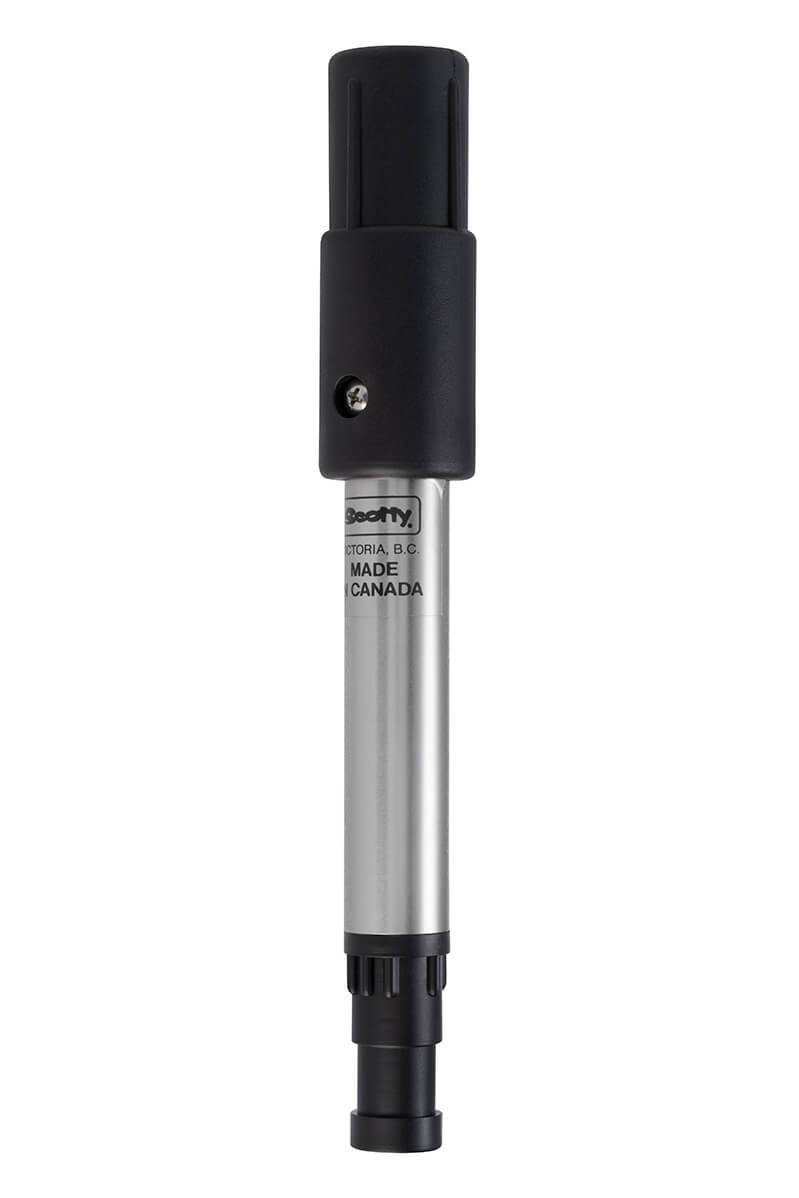 Brand:

Scotty

SKU:

80048002

UPC/Barcode:

9217648813
Rod holder extension to suit all Scotty Rod Holders. Stainless steel shaft with corrosion resistant nylon. Works with all Scotty rod holders and accessories. Does not come with rod holder.
Lifts the Rod Holder up above your legs and makes the reel easier to grab.
Raises the Rod Holder by 21.6 cm / 8.5 inches.
Used in conjunction with: