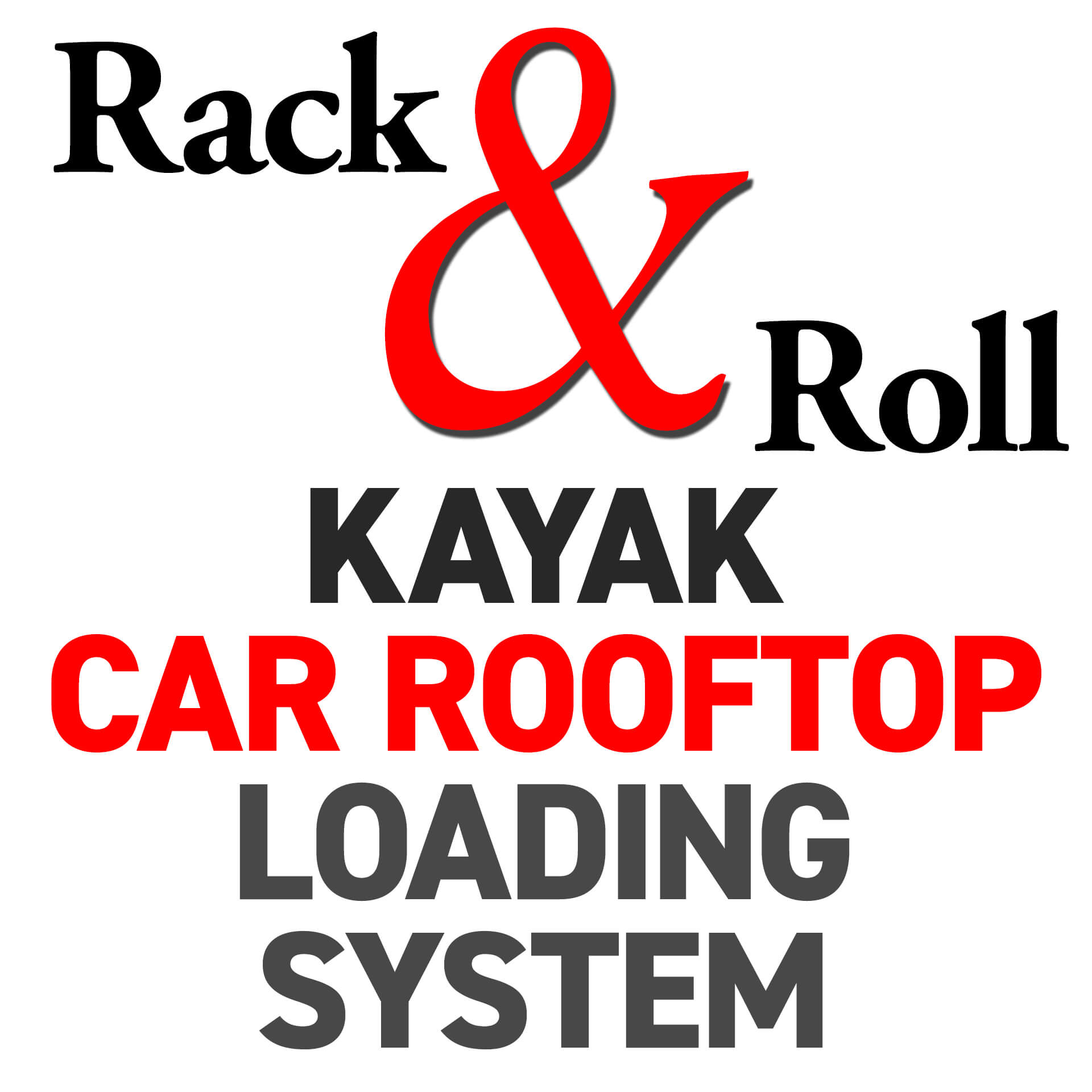 Brand:

Rack & Roll

SKU:

RR-AERO

UPC/Barcode:
Rack & Roll is a universal and removable roof rack accessory originally designed and developed to make it possible for just one person to load heavy, awkward objects onto the roof of their vehicle.
Easily load Kayaks onto the roof of your vehicle. The Rack & Roll system has also found uses in trades for an individual operator loading Stand up Paddle Boards, timber, or ladders.
Benefits:
Single person operation

Simple to use.

Out of the box, Rack & Roll - Universal Loading Solution covers most situation working with loads up to 34kg.
Suitable for:
Kayaks weighing up to 65kg.
NOTE:
If you need to lift an object which exceeds 34kg, the addition of Rack & Roll - Load Extension support 'RRLEG' extends the usefulness of your Rack & Roll - Universal Loading Solution up to 65kg.
USERGUIDE
Download the Rack & Roll Kayak Car Rooftop Loading System User Guide
Changed vehicles or roof rack system?
Changed Vehicles? Need new brackets?