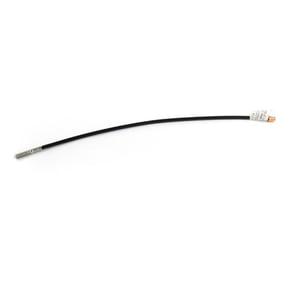 Brand:

Hobie

SKU:

81211001

UPC/Barcode:

792176444312
14 3/4" idler cable for older drives with the aluminium drum.
It links the two drive drums together via the idler pulley to create a smooth pedaling action.
When replacing the idler cable assembly, order two of the nylock nuts to complete installation.
Get the right advice from a Premium Hobie dealer
IMPORTANT: Please contact your local Hobie Dealer for expert advice on MirageDrive Parts listed on the website.