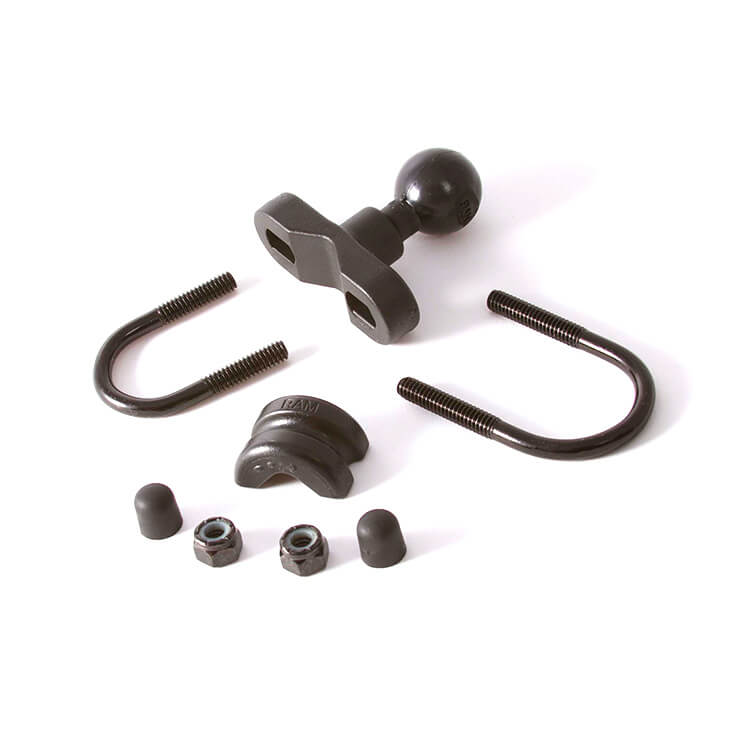 Brand:

RAM

SKU:

72023017

UPC/Barcode:

792176796855
This kit includes everything you need to mount a RAM Ball on a kayak or boat rail, like the ones on the Hobie Pro Angler.
The base has an upper and lower that sandwich tightly, using the provided U-bolts, onto a square or round rail.
Features
This kit includes a 1 inch ball, base, 2 U-bolts and hardware.
Accommodate rails 1/2 to 1-1/4 inches in diameter.
Recently Added Products
Regular price

From: $99.95