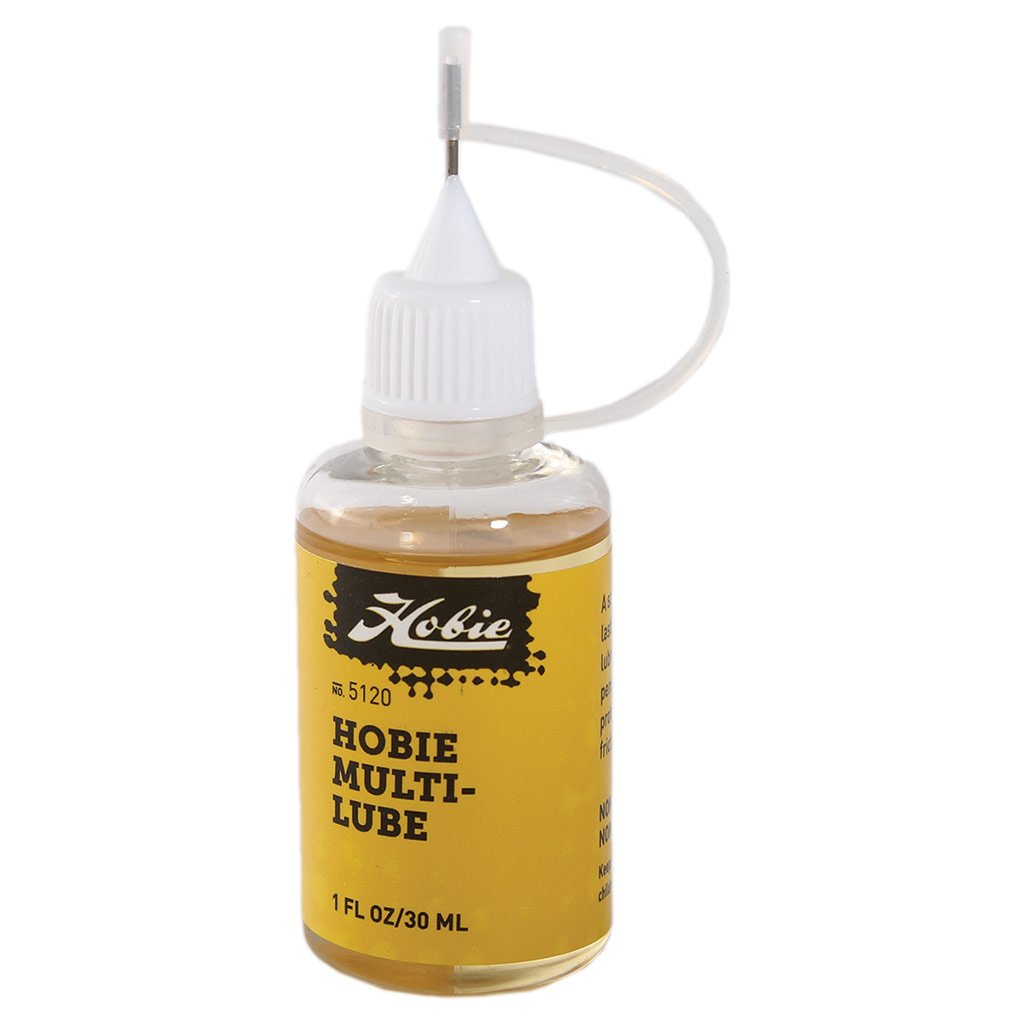 Brand:

Hobie

SKU:

5120

UPC/Barcode:

792176990017
A planet safe lubricant recommended for lubricating MirageDrives and many other uses. Environmentally friendly for in the water applications.
Hobie Multi-Lube offers excellent lubrication, is an anti-corrosive coating, great for cleaning and many other uses. Use on nearly anything that squeaks, rusts, corrodes or binds up; MirageDrives, rudder drums, cams, fishing reels and more.
The 30ml/1 oz is perfect for getting lubricant into tight spaces by using the needle applicator. The 120ml/4 oz size has a spray applicator for coating chains and larger surfaces, shafts and bulky parts.
Comes in two sizes
Size: Hobie Multi-Lube 30ml/1 oz
Size: Hobie Multi-Lube 120ml/4 oz
Recently Added Products
Regular price

From: $99.95