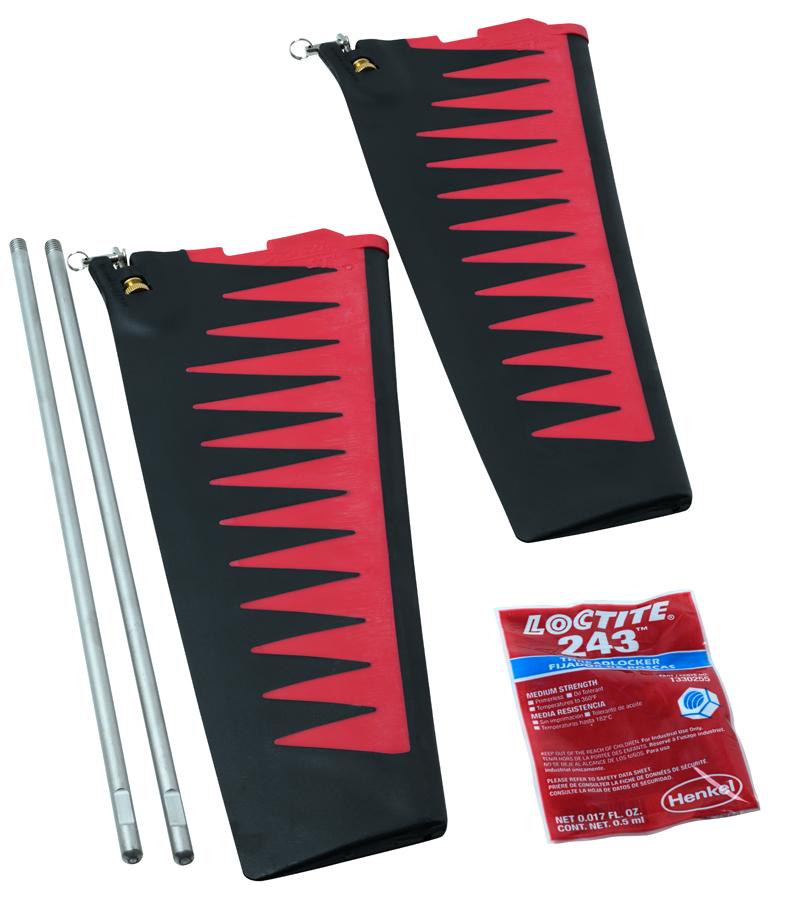 Brand:

Hobie

SKU:

72066021

UPC/Barcode:

792176077756
The ST (Square Top) Turbo Fins are longer and stiffer than the standard MirageDrive fins and will deliver a speed boost as well as more torque.
ST Turbo fins are especially valuable when adding a sail kit, as the added surface area and stiffness of the ST Turbo Fins are more effective whenever tacking or sailing up-wind.
Users who prefer a slower cadence will especially appreciate the ST Turbo Fins.
Turbo fin kits include two fins, compatible masts, fitting hardware, and small tube of Loctite.
Fits the following drives:
MirageDrive V2
MirageDrive GT
MirageDrive Classic
Get the right advice from a Premium Hobie dealer
IMPORTANT: Please contact your local Hobie Dealer for expert advice on MirageDrive Parts listed on the website.
Recently Added Products
Regular price

From: $99.95