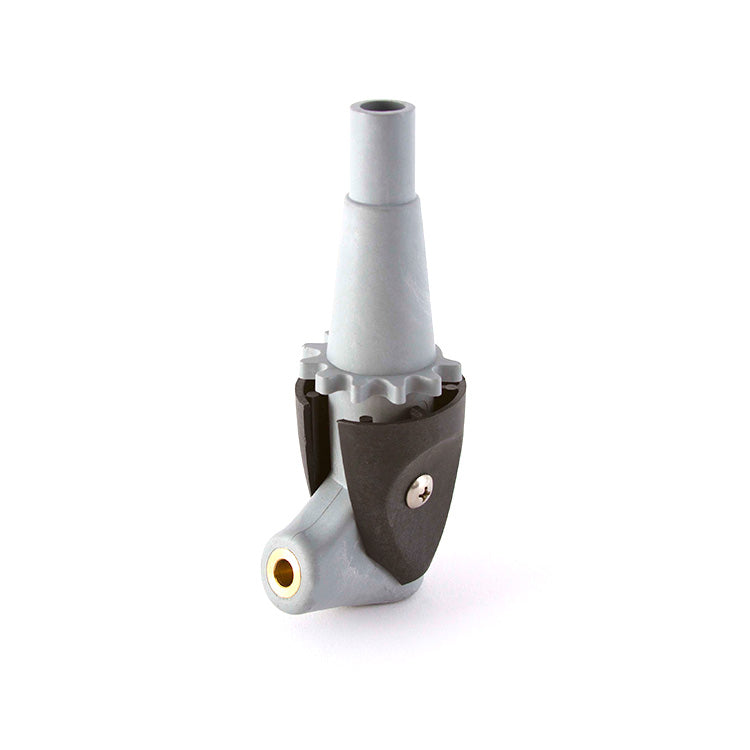 Brand:

Hobie

SKU:

81127001

UPC/Barcode:

792176517733
The Hobie Mirage Drive GT Sprocket with Rod Bearings is a replacement Mirage Drive sprocket for the new 2015 GT drives. The sprocket includes the new Glide Technology rod bearings, which helps increase the efficiency of the drive by about 15% over the older V1/V2 Mirage drives. This sprocket can be installed on V2 drives but not V1 drives. It does not come with the fin masts or fins. Sold individually.
Get the right advice from a Premium Hobie dealer
IMPORTANT: Please contact your local Hobie Dealer for expert advice on MirageDrive Parts listed on the website.