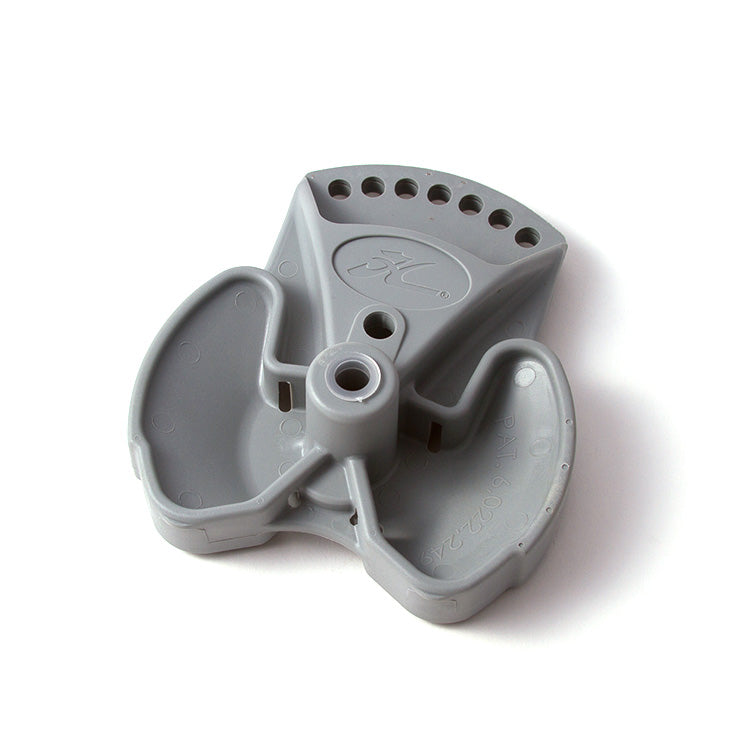 Brand:

Hobie

SKU:

81175001

UPC/Barcode:

792176857167
The Hobie Mirage Drive GT Drum with Rod Bearings is a replacement Mirage Drive drum for for the new 2015 GT drives. The drum includes the new Glide Technology rod bearings, which increases the efficiency of the drive by about 15% over the older V1/V2 drives.
Get the right advice from a Premium Hobie dealer
IMPORTANT: Please contact your local Hobie Dealer for expert advice on MirageDrive Parts listed on the website.