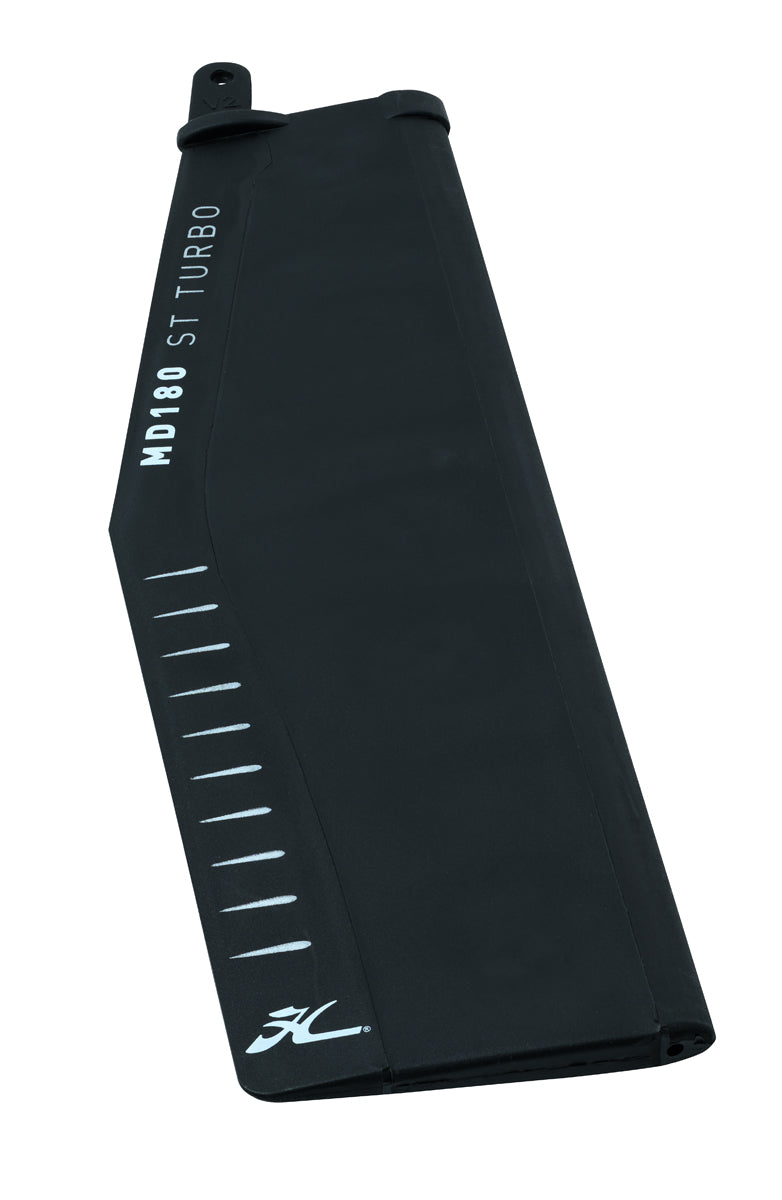 Brand:

Hobie

SKU:

81501002

UPC/Barcode:

792176230311
The ST (Square Top) Turbo fin is the low-cadence top gearing option in Hobies range of MirageDrive pedal fins. These offer greater acceleration and cruising efficiency than standard length fins.
Get the right advice from a Premium Hobie dealer
IMPORTANT: Please contact your local Hobie Dealer for expert advice on MirageDrive Parts listed on the website.