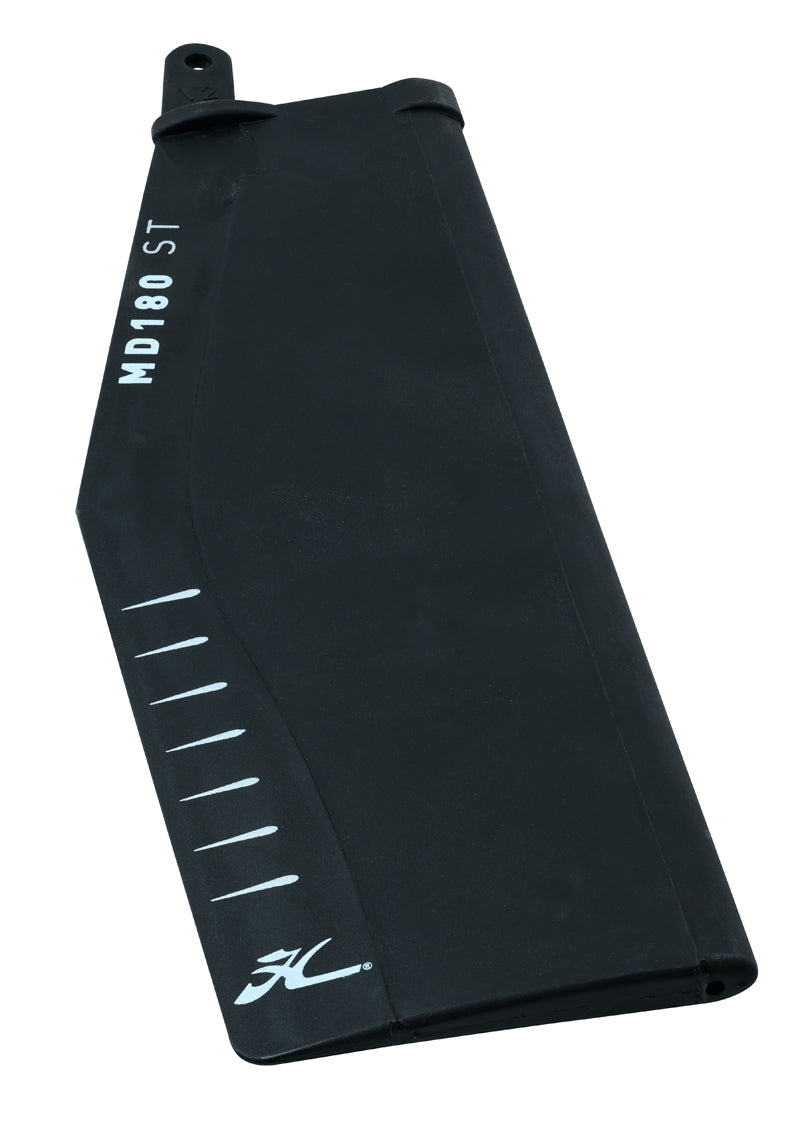 Brand:

Hobie

SKU:

81500002

UPC/Barcode:

792176939399
The ST (Square Top) fin is now the standard option in Hobie MirageDrive pedal fins. These offer greater acceleration and cruising efficiency than the original standard fins.
ST fins use the standard fin mast (not supplied).
Fins sold individually
Get the right advice from a Premium Hobie dealer
IMPORTANT: Please contact your local Hobie Dealer for expert advice on MirageDrive Parts listed on the website.