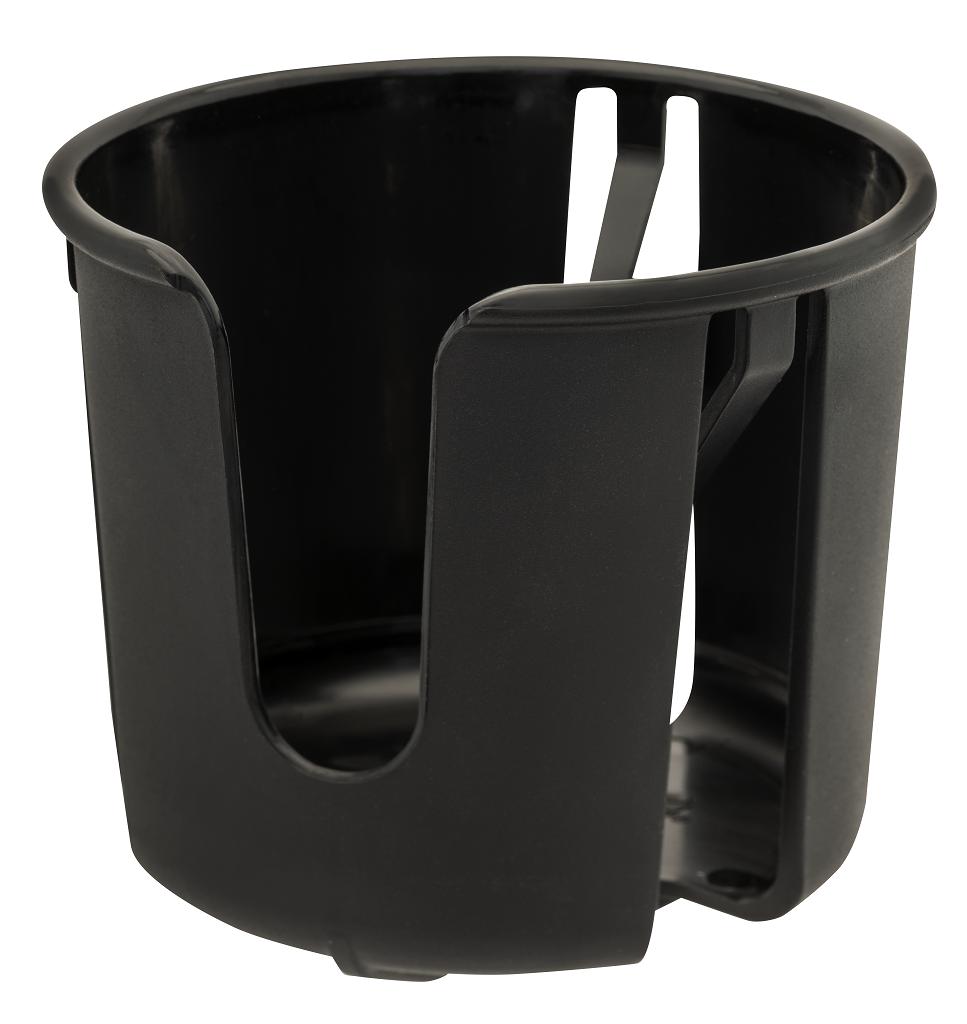 Brand:

Hobie

SKU:

72020601

UPC/Barcode:

792176320944
Hobies Track Mount Cup Holder fits all industry standard kayak gear tracks with ease.
Its expansion tabs create a secure fit for anything from a soda can to a large sized water bottle.
The handle cut out even accommodates your favourite ceramic coffee mug! A great option for adding extra drink holders to any kayak!
Part Number: 72020601
SKU: 792176320944
Installs to any gear track
Slides in the track to change mounting location
Holds a wide range of hydration vessels