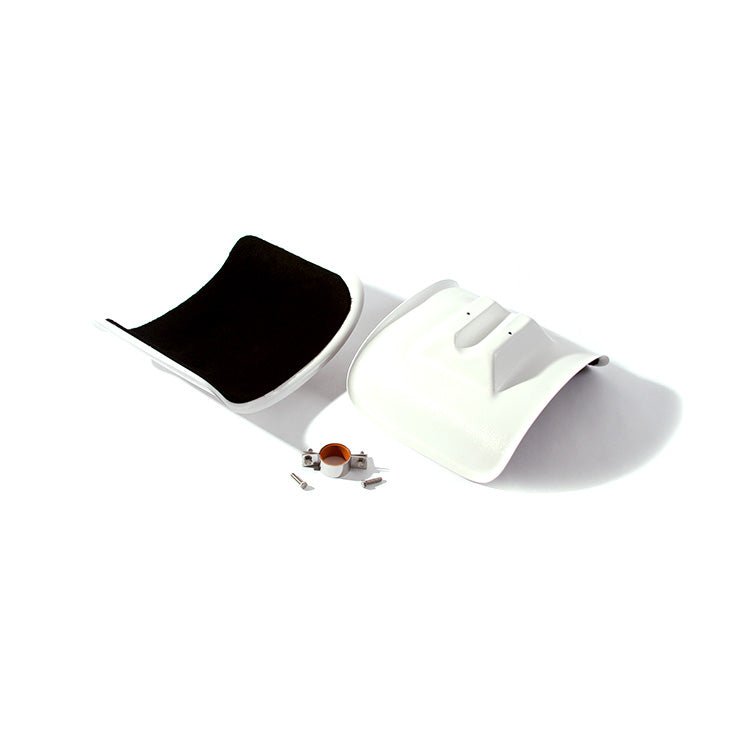 Brand:

Hobie

SKU:

1624

UPC/Barcode:

792176483700
Cradles distribute the boat load over 400 sq. in. of the hull to assure there are no excess stresses while carrying.
Recommended for:
Wildcat
Hobie 16
Hobie 18
Hobie 20
It should not be used on Hobie Getaway or other rotomolded Hobie boats.
Pair of cradles for trailers or docks.
Fiberglass construction with padding.
Use with fiberglass hulls only - not recommended for rotomolded boats.