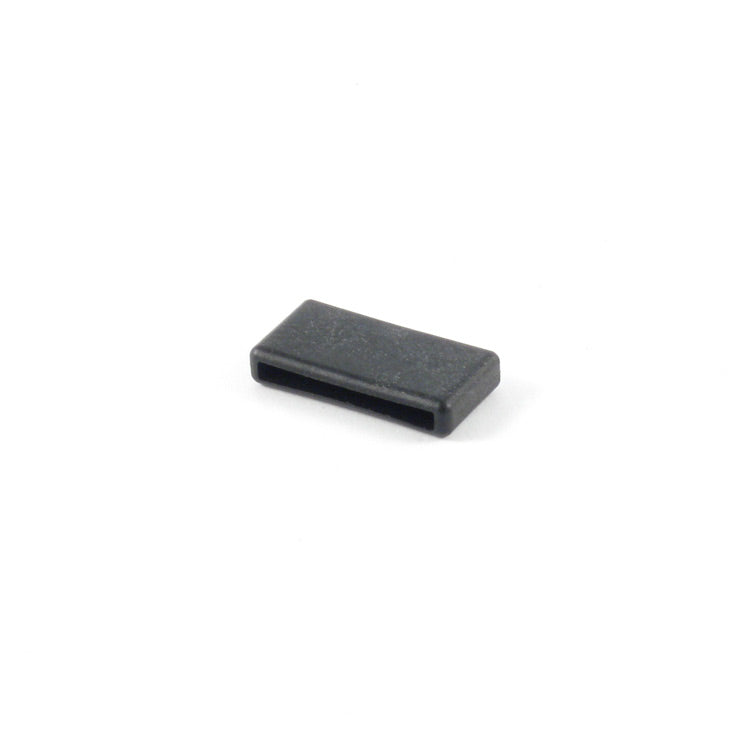 Brand:

Hobie

SKU:

11322011

UPC/Barcode:

792176656319
Batten cap for mainsail luff tip. Release the batten tension whenever you store your sails.
This will prolong the life of your sails.
Luff caps and adjustable leach caps are made of high strength, ultra-violet tolerant Delrin.
No knots to tie or untie.
Tension adjustment lines not included.
Sold individually.
4:1 mechanical advantage allows finer adjustment than does Trentec 2:1 caps.