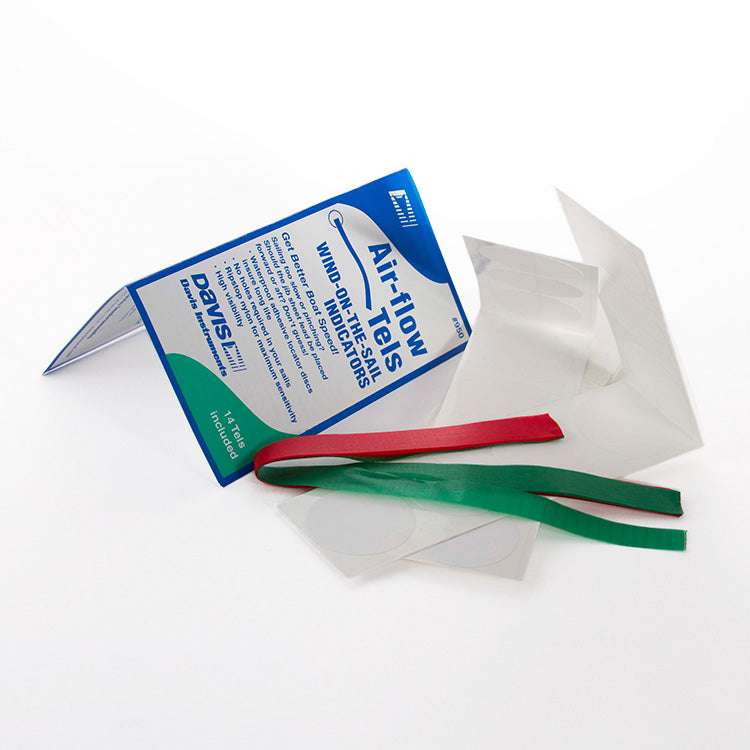 Brand:

Hobie

SKU:

334

UPC/Barcode:

792176663553
Trim your sails for optimum performance.
Attached air flow over sails is critical.
Air flow directions are indicated by these tell tails.
Made from light ripstop nylon (red/green).
Attaches to sails with waterproof adhesive disks.
Set of 14 - 7 green and 7 red.