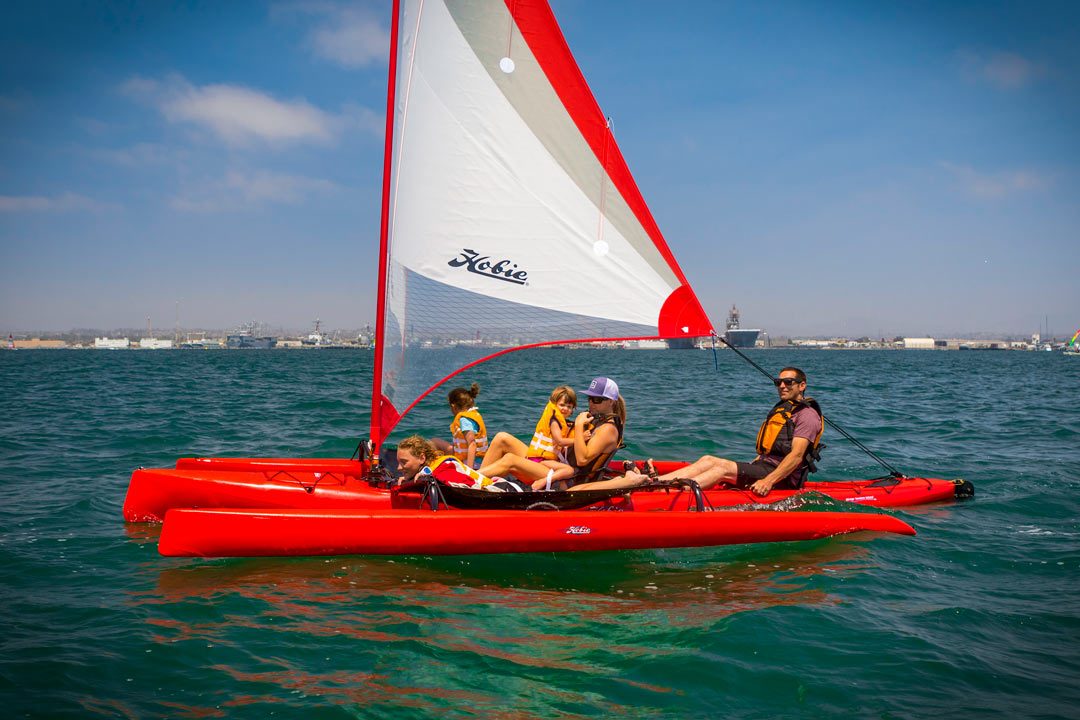 Brand:

Hobie

SKU:

79527011

UPC/Barcode:

792176335375
Hobie Island Trampolines add space for carrying gear, allows you to move weight outboard for better performance in windy conditions, comfortable sitting or laying down position, carry additional crew / kids / pets (does not increase basic weight capacity), reduce spray in cockpit.
The trampolines are made from mesh vinyl as used on our catamaran product.
Available in Grey or Black. Easy installation.
Fast (side-release) buckles across aft aka make folding akas quick. Adjustable webbing straps for a tight fit.
Rolls down and straps to forward aka for storage or easily slips off the aka. Paddle storage, gear pockets and lanyard grommets included.
Recently Added Products
Regular price

From: $99.95