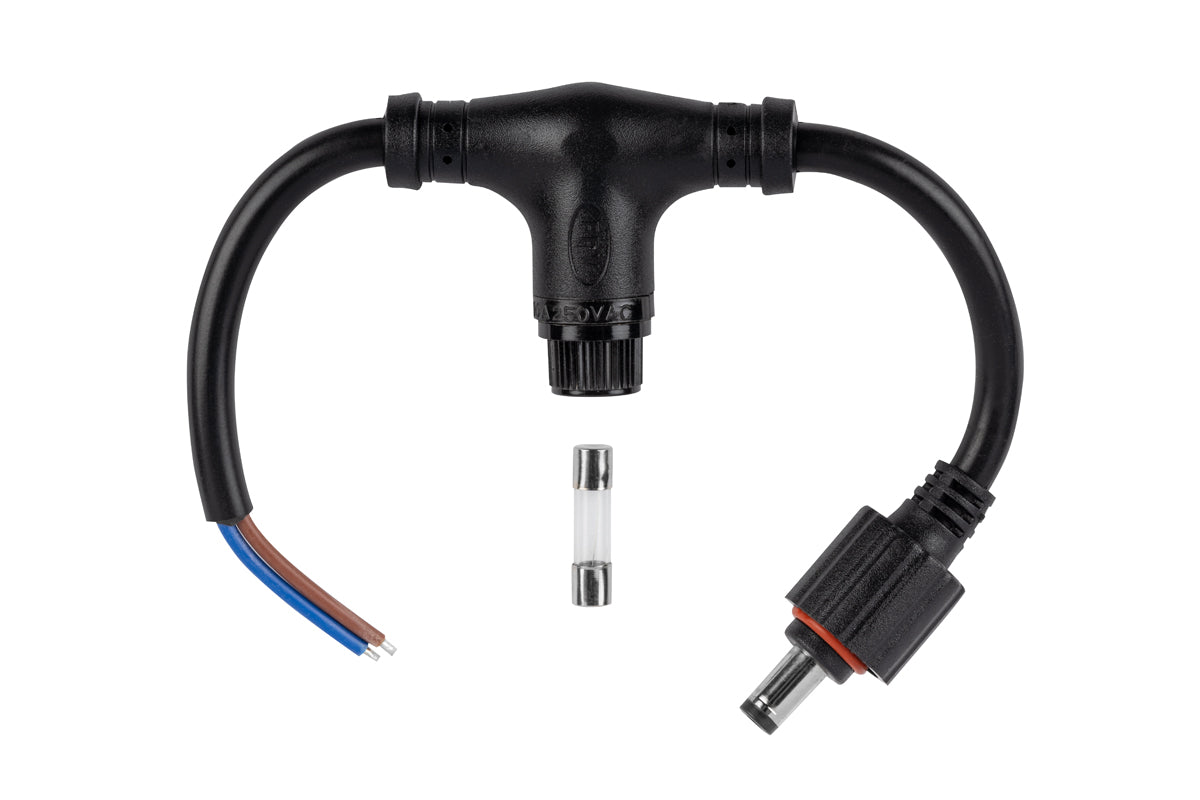 Brand:

FPV-POWER

SKU:

RTL-FPVFUSEDPTAIL

UPC/Barcode:

27350889
The FPV-POWER 3A Fused Pigtail is designed to streamline your battery and sounder installation. The compact design is waterproof and simple to install via crimps or soldering. Comes complete with 2 x 3A fuses!
Vs all the mucking around you have to do to install the inline fuse that comes with your sounder.
Please watch the below video for more info.
FPV-POWER 3A Fused Pigtail
Recently Added Products
Regular price

From: $99.95