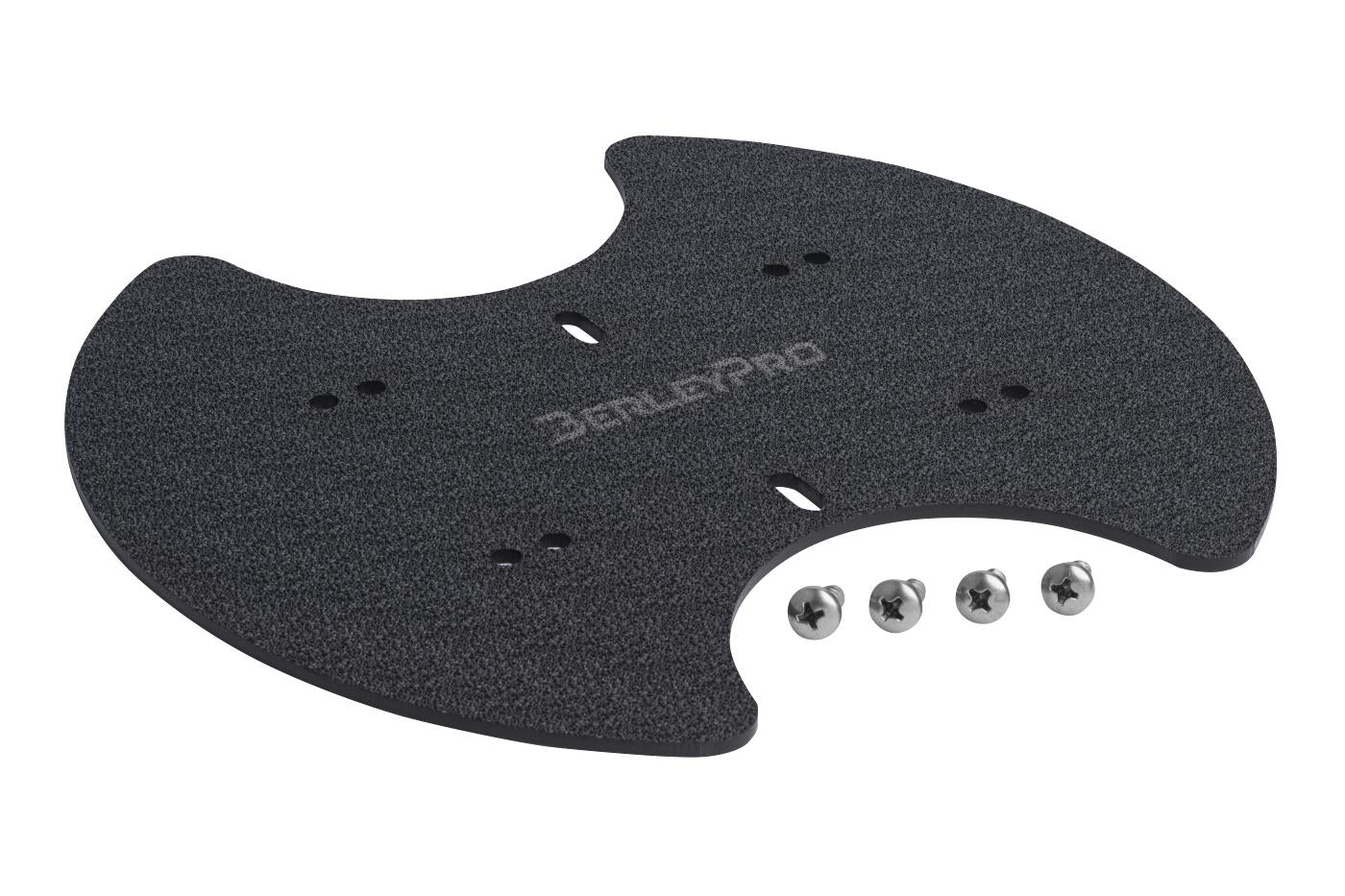 Brand:

BerleyPro

SKU:

RTL-BP1415

UPC/Barcode:

459267928136
FPV Battery Mount for the Hobie 8 Inch Round Hatch.
Looking for a way to mount your FPV 7ah or 17ah battery in your 8 inch round hatch as found in Hobie and various kayaks?
The Batterang Bro features a unique mounting system involving a precision bat like shape and 8 holes drilled through. Combine this with the 4 stainless steel fasteners provided and you have the perfect couple/battery mount.
Made in Australia from 3mm ABS plastic.
Stainless Steel Fasteners provided.
*** Does not come with battery ***
*** Our products are designed to be used on the water only. We recommend removing these when driving between locations ***